We speak to British endurance motor racing trailblazer Phillip Hanson. In this conversation we talk to Phillip about he prepares mentally for a racing season, getting himself in the right zone to push through the toughest and demanding moments of endurance racing. We speak in detail too about how Phillip gets race fit, and the hear about his unique fitness regime.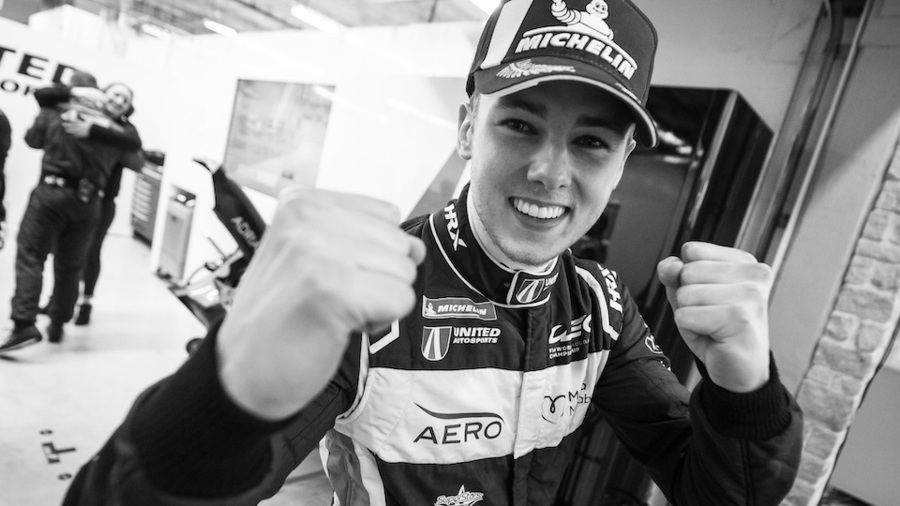 Phil is the youngest Asian Le Mans Series champion (2016-17) and is the youngest European Le Mans Series outright race winner (2018). Phil is also the youngest outright Asian Le Mans Series championship winner (2018-19) and in 2019, became youngest overall top-10 finisher in history of the Le Mans 24 Hours when he claimed ninth place (4th in class).
Host by Tom Rowley
Recorded by Tom Rowley
Edited by Andy Greening
Video by Andy Greening
Directed by Andy Greening and Tom Rowley
Special thanks to Phil Hanson
Podcast artwork by Andy Greening
Healthy For Men theme song by Premium Beats and intro music – Cerchi by Syncro
via Artlist
Remember you can pick up the latest edition of Healthy For Men Magazine in your local Holland & Barrett, online at hollandandbarrett.com, and via the Holland & Barrett app.
Healthy For Men Podumentary is by Healthy For Men magazine which is published by River Sounds which is part of River Group Content Limited 2020
Please note: All views are those of our guests and not of Healthy For Men or Holland & Barrett, unless explicitly stated otherwise. Any reference to brands and/ or products should not be considered as an endorsement.